About Felix Krause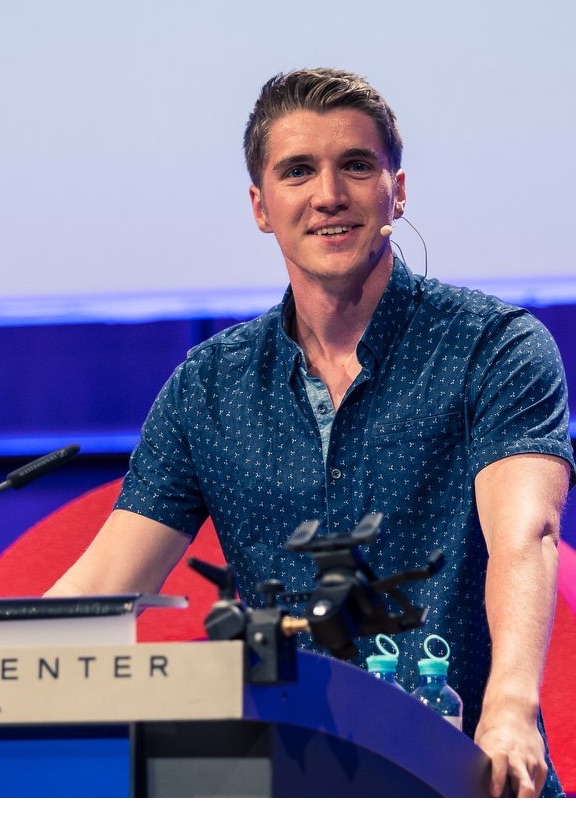 Felix Krause, creator of fastlane
Follow what I'm up to on Twitter and Instagram.
I'm the founder of fastlane, an open source tool for iOS and Android developers focussed on making building and releasing apps easier. Just last year, fastlane has saved over 15,000,000 developer hours and is used by tens of thousands of companies around the world. Forbes 30 under 30
I move to a new place every month and don't have an apartment.
fastlane
I worked on fastlane at Google and previously Twitter in San Francisco.
Privacy research
I've published various privacy related essays on the iOS permission system. As a result my posts reached #1 on HackerNews multiple times and got covered by major media outlets - Read more about my privacy publications.
Open Source
Additionally to fastlane, I'm involved in other open source projects, like danger.
I'm the founder of iOS-factor.com, an open source best-practices guide on how to build high-quality iOS apps.
Speaking
I spoke at various conferences around the world, most recently Tel Aviv, Oslo, Tokyo, Melbourne, Bangalore, Vienna, Berlin and San Francisco. For speaking engagements get in touch with me using the form below. Check out my speaking schedule.
To find my current location, as well as other info, check out WhereIsFelix.today, a fun side project that I use to experiment with new technologies.
Previous work and projects
Product Hunt, MindNode, Wunderlist, Bikemap amongst others, open Projects for more details.
---
Speaking
---
---
WeAreDevelopers photos by Tamás Künsztler